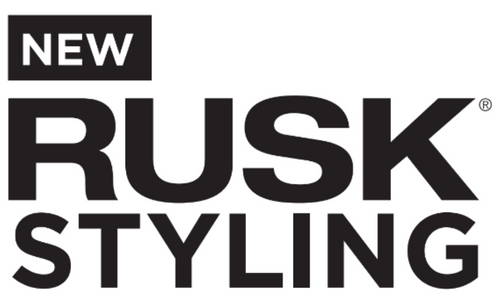 the right solution for your client's hair
4 ingredients in every product to create the perfect canvas
ENHANCE SHINE ● BUILD VOLUME ● COMBAT FRIZZ
REDUCE BREAKAGE ● PROTECT FROM HEAT & COLOUR FADE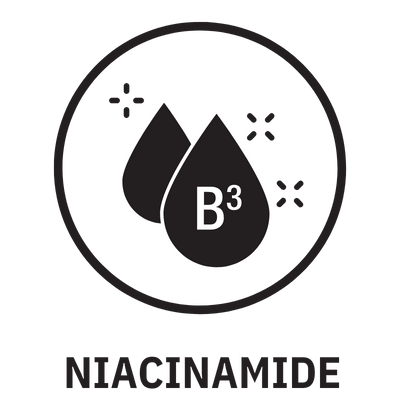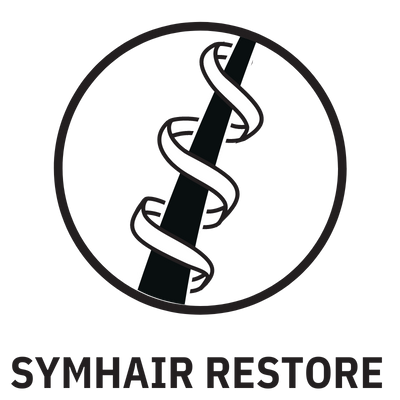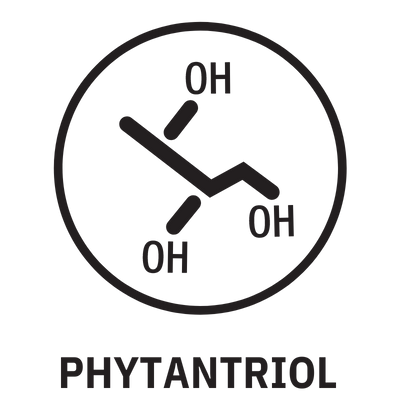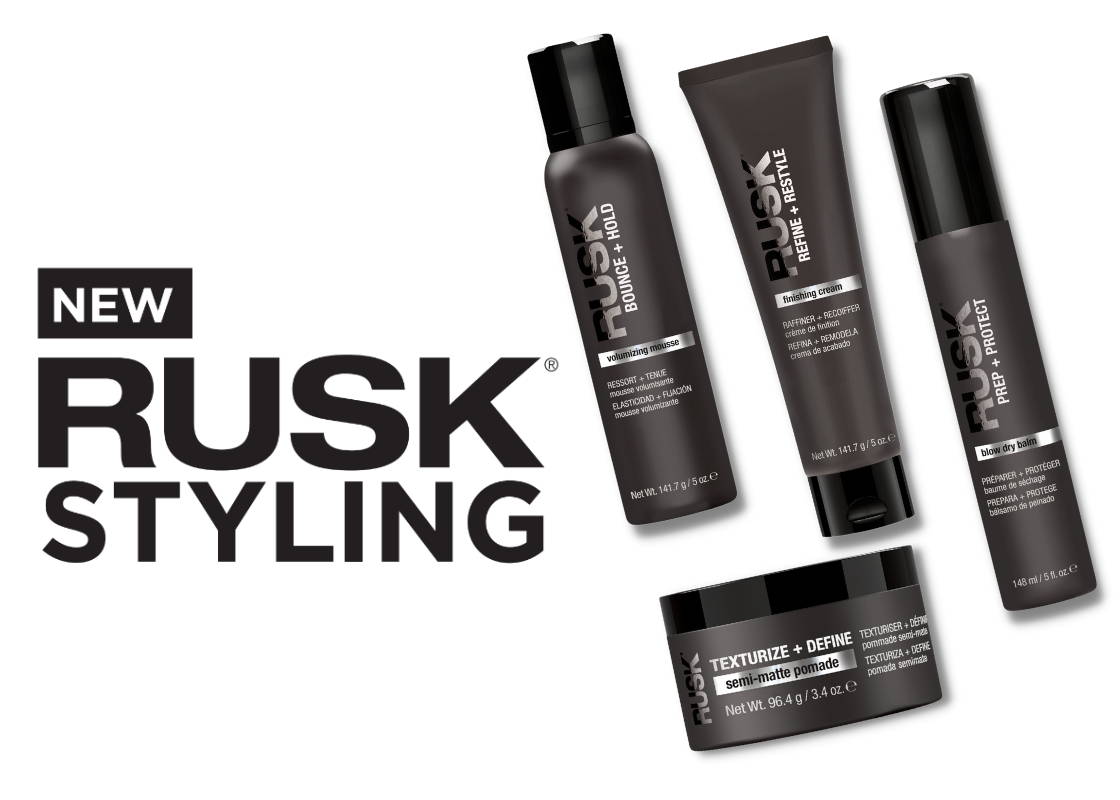 the right solution for your hair
4 ingredients in every product to
create the perfect canvas
ENHANCE SHINE ● BUILD VOLUME
COMBAT FRIZZ ● REDUCE BREAKAGE
PROTECT FROM HEAT & COLOR FADE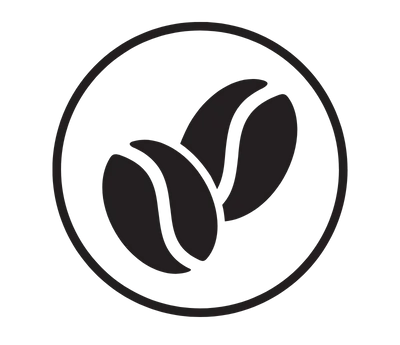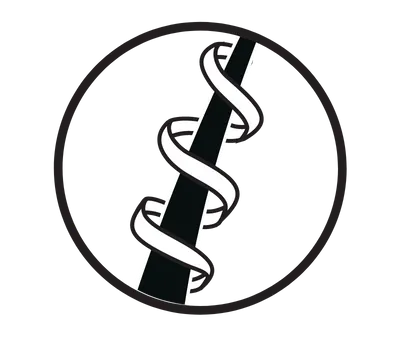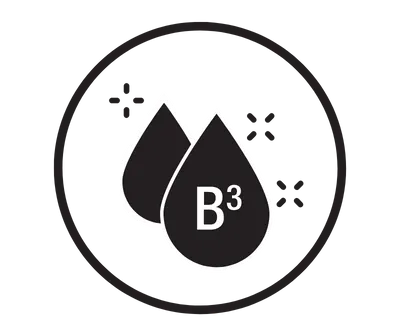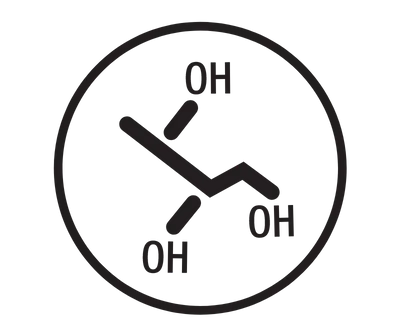 New RUSK® Styling Kits to Create Looks with Confidence

For your enjoyment try these versatile products, perfect for any hair type. Produced to perform & combat all hair concerns.
---
FAREWELL FRIZZ & HELLO SHINE
Create a customized styling regimen to address all hair concerns and create looks that last!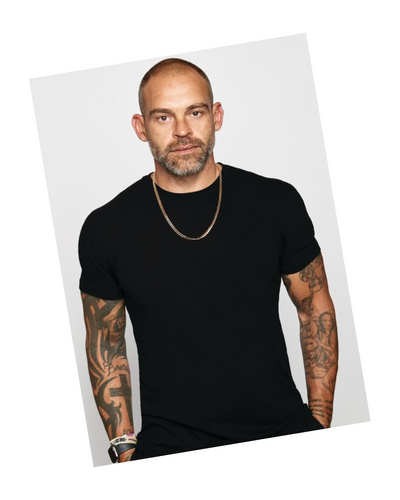 MATT'S FAVORITE STYLING COCKTAILS
"I am extremely excited about our #RuskReimagined products. This line has been curated with both clients and stylists in mind. Our new proudct deliver high-quality solutions for your hair needs while maintaining value. Stricking true to our missions of helping stylists excel behind the chair and beyond."
-MATT SWINNEY
Global Creative Director, RUSK
@Matt.Swinney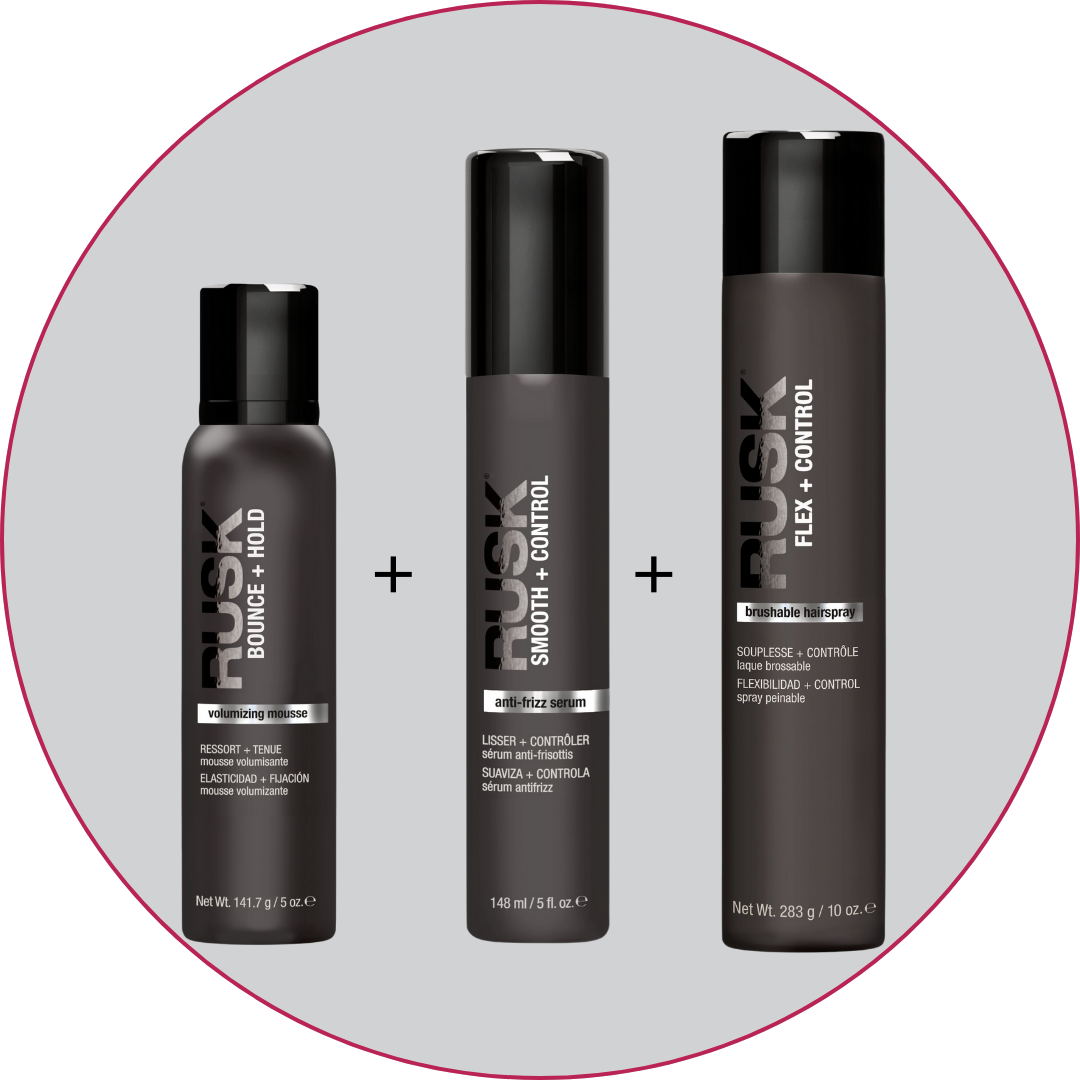 VOLUMIZING MOUSSE + ANTI-FRIZZ SERUM + BRUSHABLE HAIRSPRAY
Hold and memory without that crunchy feel. With Anti-Frizz Serum to control texture for your perfect blowout.
ANTI-FRIZZ SERUM + DRY TEXTURE SPRAY + BRUSHABLE HAIRSPRAY

Cocktail for touchable, lived-in look.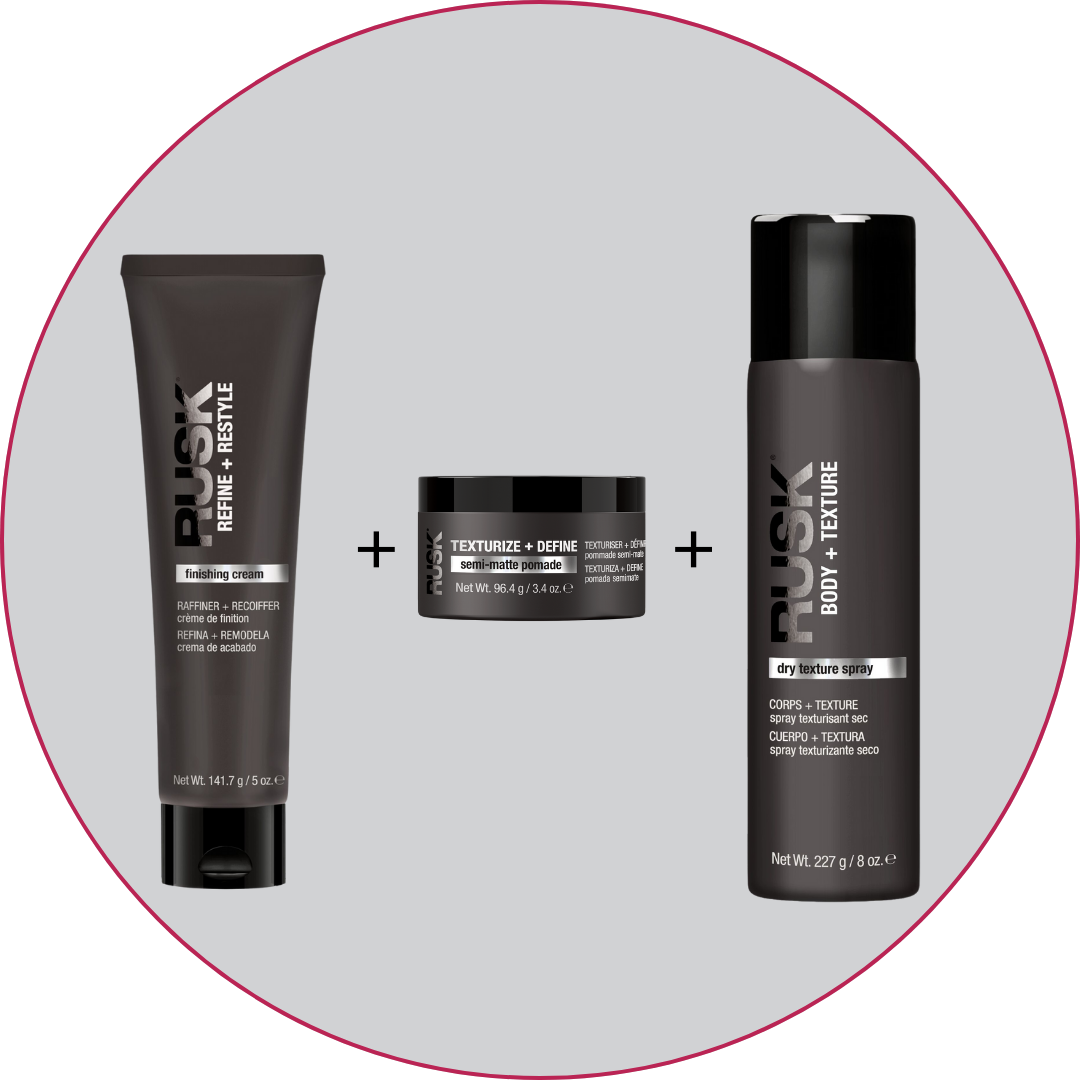 FINISHING CREAM + SEMI-MATTE POMADE + DRY TEXTURE SPRAY

Cocktail for a controlled touseled beach wave!