Every day, stylists dream of the possibilities. We're vulnerable, curious and passionate. We have the courage to take risks, and the drive to keep going.

The RUSK® affiliate program was created to fuel that fire and empower you to trust yourself, own your craft, and give you the freedom to make your dreams become reality.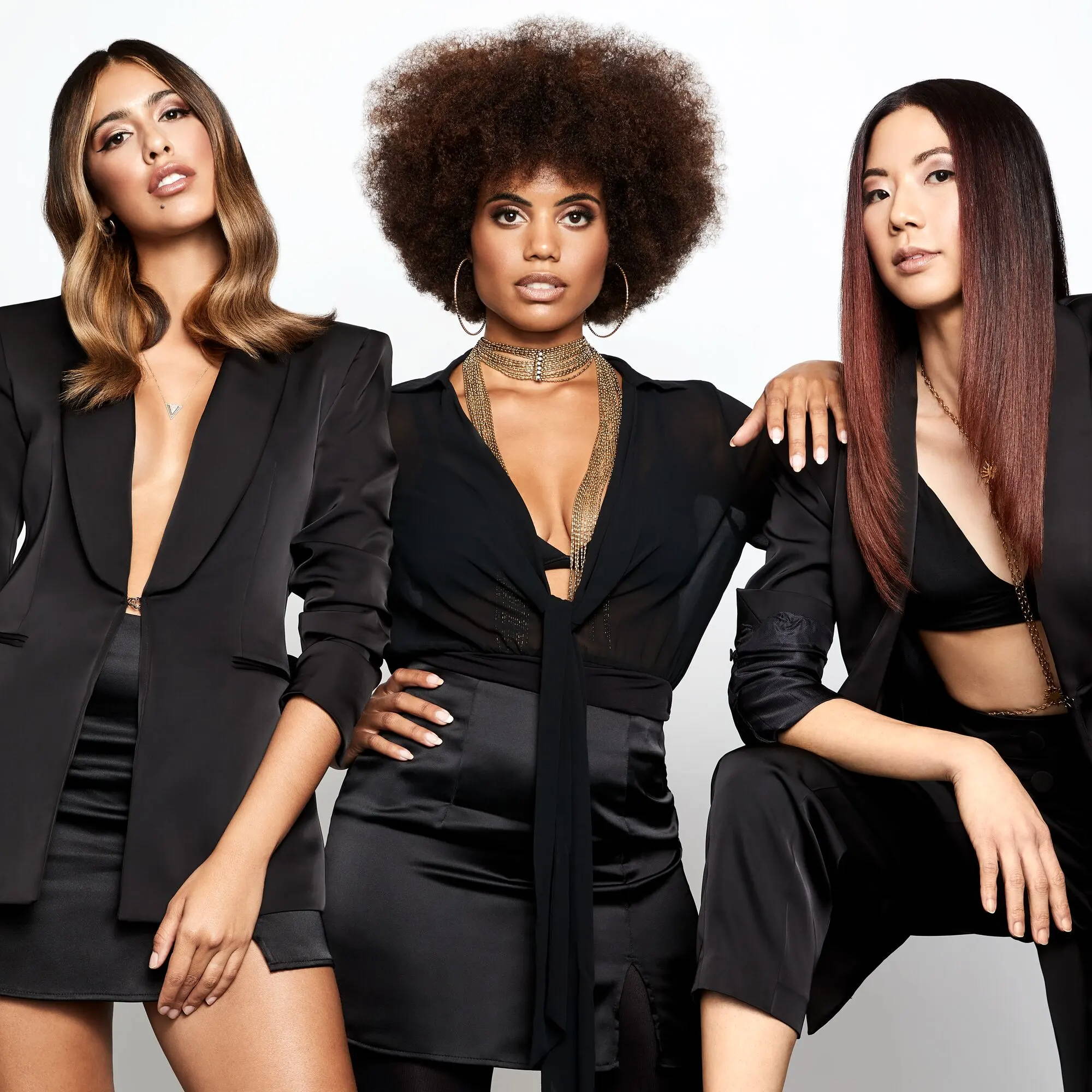 WHAT IT MEANS TO PARTNER WITH RUSK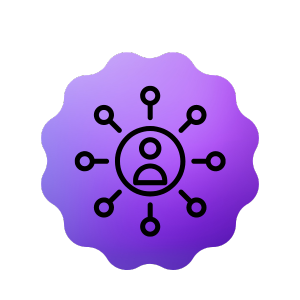 Get an exclusive VIP code to earn and save. Make sure to set up your account to start earning money.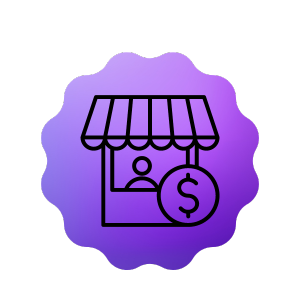 Share your code with followers and your clients behind the chair receive commission for every sale.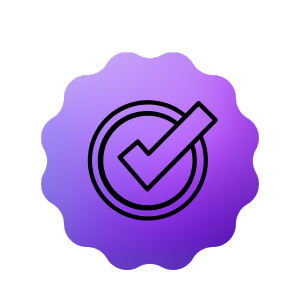 VIP dashboard to track your monthly analytics, including sales and more.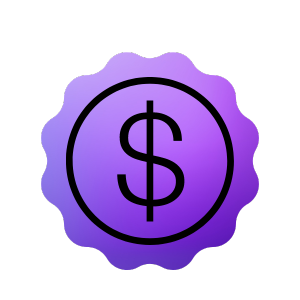 Automatically get paid every 30 days with upto a 15% commission rate* 💰
Specialized Code

Commissions on Sales

Client & Stylist Exclusive Deals

Free Gifts

Product Discounts

Rewards Points

& More

"Opting for an affiliate code gives me the freedom to share my favorite RUSK products to clients & friends."
- @kbthair (Katie Brenner)
Frequently asked questions
How does the program work?
Spread the word about your code by informing fellow stylists and clients behind the chair to make use of it. Additionally, you can showcase it on your personal website, share it across social media platforms, include it in your link trees, and incorporate it into your stories whenever you mention RUSK products.
You can generate earnings through eligible purchases and programs resulting from the sales you direct to RUSKprofessional.com or RUSKhair.com. The commission income for qualifying purchases and programs varies depending on your tier. Please be aware that commission income is typically disbursed every 30 days, you can set up automatic payments in your Shopify Collabs Account.
What marketing tools are provided?
Within the Shopify Collabs app, after your sign-up, there's an analytics tab available. This tab allows you to monitor the sales you're generating for the website and also tracks the traffic that is being driven through your link.
Why do I have two accounts for RUSK Shopify Collabs?
Kindly be aware that you have registered for two accounts on Shopify Collabs. This enables you to share your code with fellow stylists (RUSKProfessional.com) or allow clients behind the chair (RUSKhair.com), as well as individuals on social platforms, to utilize your code. To enhance convenience, your code will remain consistent across both websites. However, you will observe distinct analytics and receive separate payouts for each site.